Perhaps I'm not the first to notice this new trend in book covers. But look what I did find...with only
minimal
effort. (Well, at least striped socks are getting a bit of a break.)
Time You Let Me In. Naomi Shihab Nye. 2010.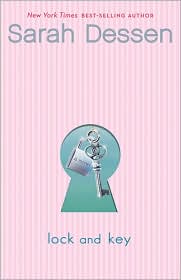 Lock and Key. Sarah Dessen. 2008.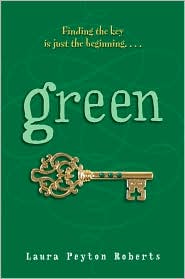 Green. Laura Peyton Roberts. 2010.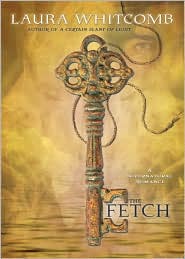 Fetch. Laura Whitcomb. 2009.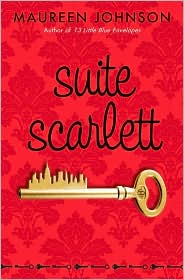 Suite Scarlett. Maureen Johnson. 2009. (Paperback).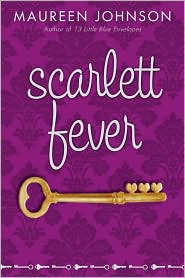 Scarlett Fever. Maureen Johnson. 2010.
ETA:
Dark Secrets 1: Legacy of Lies/Don't Tell. Elizabeth Chandler. 2009.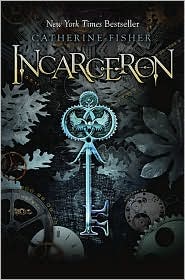 Incarceron. Catherine Fisher. 2010. (US and UK)
Jeremy Fink and the Meaning of Life. Wendy Mass. 2008.
Split. Swati Avasthi. 2010.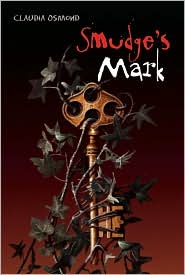 Smudge's Mark. Claudia Osmond. 2010.
Tell Us We're Home by Marina Budhos. 2010.
Do you know of any I've missed?