Today's MUSING MONDAYS post is about picture books.
Do you have a favourite picture book, either from your own childhood, or reading to you children?
I have *so* many favorite picture books. Some are from my own childhood. Some are newly published! I'll just share a few from each category with you now! I'm trying to stick with books that pop right to mind. If I were to browse my blog, I'm sure I'd think of fifty that just *have* to be on my favorite and best list. (I DO review picture books regularly after all on Young Readers!)


Umbrella by Taro Yashima
Hand, Hand, Fingers, Thumb by Al Perkins

The Gorilla Did It by Barbara Shook Hazen.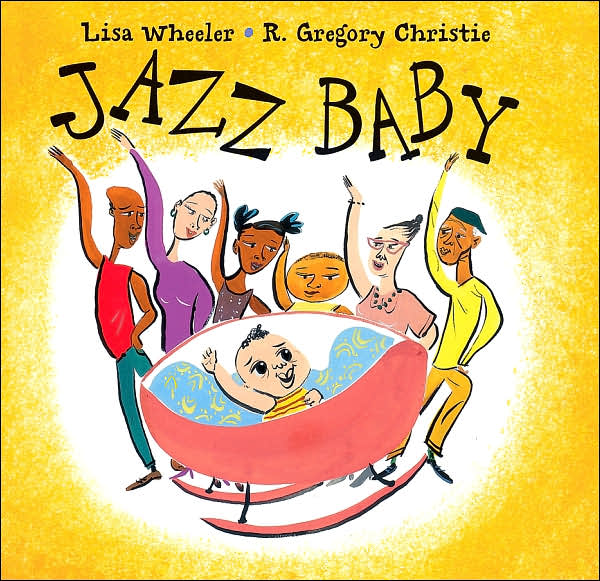 Jazz Baby by Lisa Wheeler
Go To Bed, Monster! by Natasha Wing